Steve Pozzobon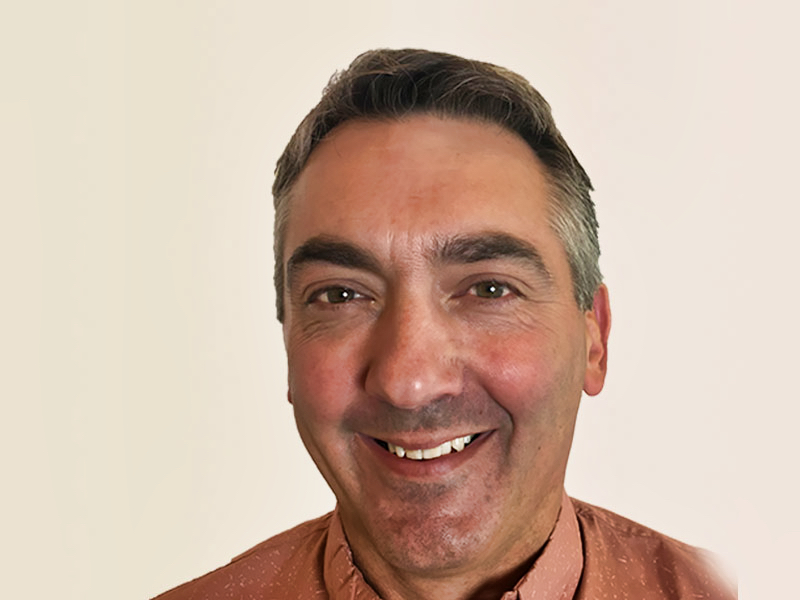 I have enjoyed teaching at YouLearn.ca for many years and teach Science, Math, Technology, Business, Psychology, and Career Education. As part of a district team, I assist in helping many of our students find work experience placements which may lead to exciting apprenticeship opportunities. In addition to teaching I have graduated from a Master's in Counselling degree which has been a valuable asset in helping students attain greater success both in and out of school.
Outside of class I enjoy a balance between outdoor recreation and continuing my focus on Psychology related topics. I have been an avid follower of equestrian events and enjoy horseback riding.
.
FAV BOOK: I enjoy reading mostly non-fiction books. Some of my current favourites are Pathways to Change, Influence, One Question, and In the Realm of Hungry Ghosts.

email: spozzobo@sd53.bc.ca
phone: 250-485-7959
book an ONLINE tutoring session: HERE
my schedule: HERE - Avail. Sept. 14
If you are contacting me for help, please always indicate the Course and Grade level and what you would like help with - screenshots or pictures of your work are VERY HELPFUL so I can see where you have gone wrong.


More to come here


Taken with my iPHONE! Use the controls on the pictures to move the slides forward (when you mouse over them).
Optional - use the GEAR and the SLIDER option for this!
Last modified: Tuesday, 8 September 2020, 5:46 AM